Well, today's the day! Just a short two weeks from when Jami at What the Graham called a few of us blogging ladies together, it's time to reveal your projects!
In the announcement, we said that we weren't sure what project we'd be doing, but after a bit of thought, Eric and I decided that this was the perfect opportunity to make over an entire room! We just figured… go big or go home!!! After deciding to do an entire room, we settled on our laundry room.
Our laundry room is one of two main entries into our home. You see… our laundry room suffers from a case of the "pass-through's"! What does that mean? That means that it is the narrow corridor that you pass through when entering our home from the garage and it dumps you into the kitchen! Because of this, the laundry room has been a horrible dumping ground for miscellaneous junk ever since we moved in, and it gets seen all the time since it's right off our kitchen. On top of being very tight on usable space, the one shelf that was in the laundry room was literally out-of-reach for my 5'2″ frame, making its use nearly impossible! So, it was settled… LAUNDRY ROOM IT IS!!!
Here's my main inspiration for the laundry room makeover:
This is what I started with…
Clearly the room is so small and awkward that it's super hard to photograph! Please don't judge the terribly difficult/awful pictures, but you get the gist!
In the end, this is what I came up with:
Painted herringbone, color-blocked accent wall
Fresh paint for entire room
Custom DIY-built shelves and brackets
DIY'd wall art and shelf decor
More efficient storage
Easier access to frequently used items
Tutorials for each part of the project coming this week and next, including the color-blocked herringbone wall!
Hope y'all enjoyed and I can't wait to see what you came up with! And don't forget to visit these ladies' lovely blogs and share your projects there too: What the Graham, Baby Gators Den, Hernando House, Merrypad, Mrs Priss, and The Stucco Bungalow.
NOW, HERE IT IS… SHOW US WHAT YOU'VE BEEN WORKING ON!
Enter our Linky Party so everyone can check out your handiwork! No real rules here, but please place a link somewhere in your blog post that you're sharing your project here.
Linking up…


Polly Want a Crafter
Skip to My Lou
Uncommon Slice of Suburbia
A Bowl Full of Lemons
Momnivores Dilemma
The Shabby Creek Cottage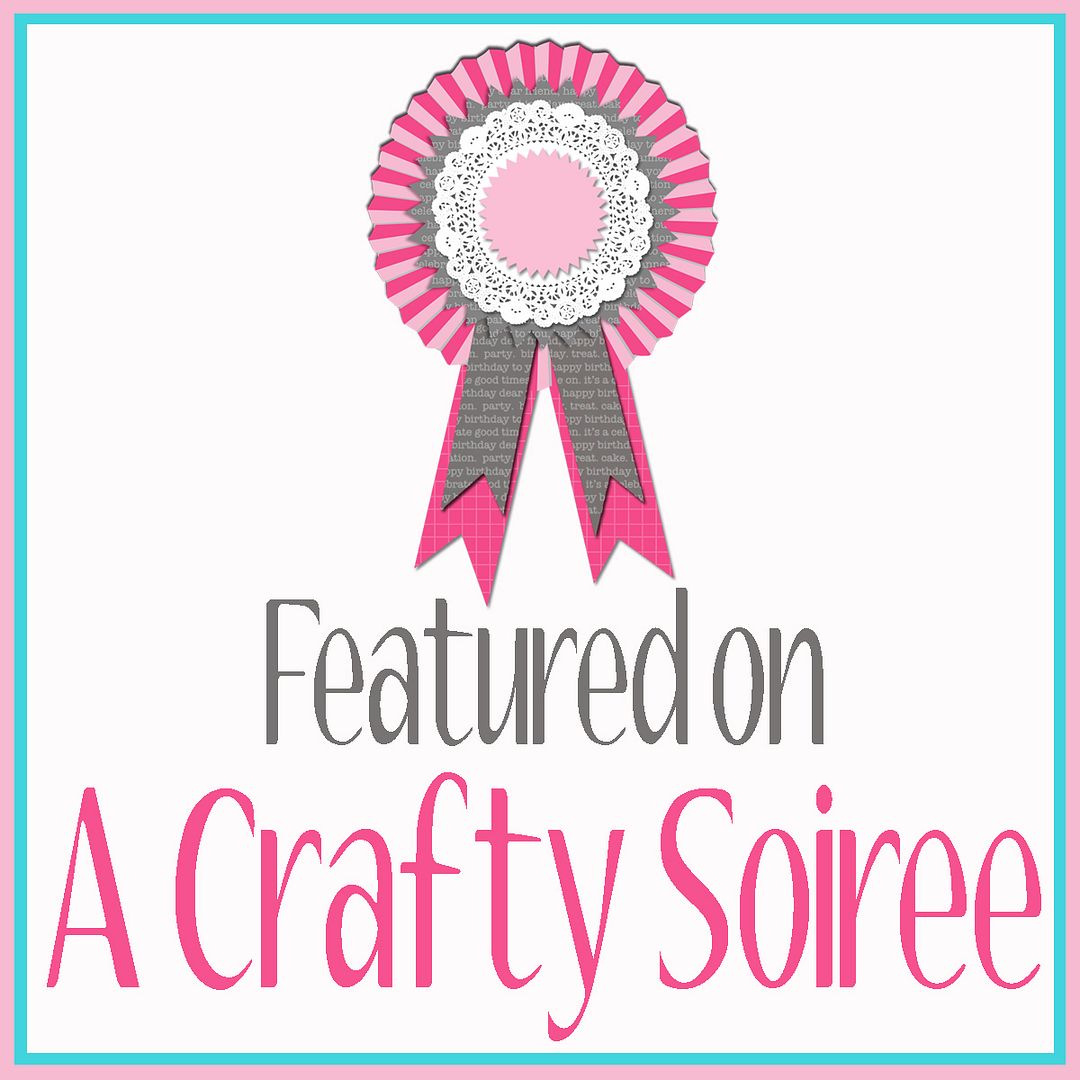 Young House Love
Bower Power
Hi Sugarplum
The Great Indoors